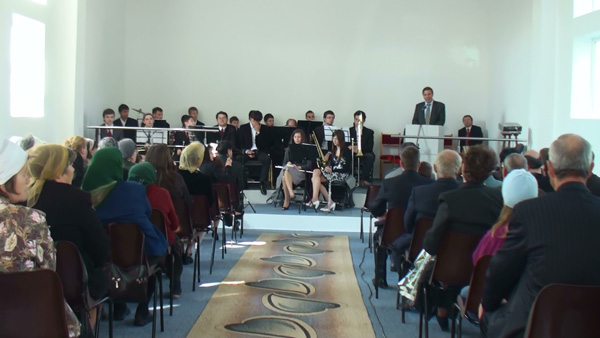 Opening service with Pastor George Stancu speaking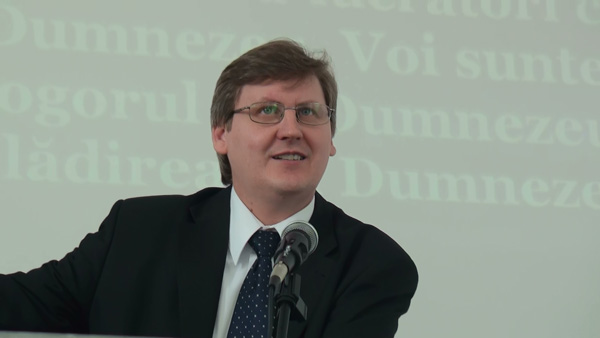 Visiting preacher from Bucharest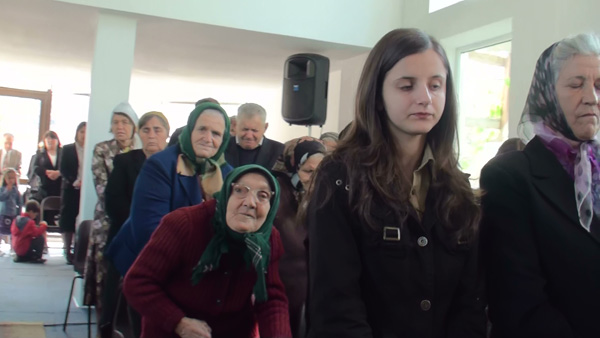 For how long have these people dreamed of this day?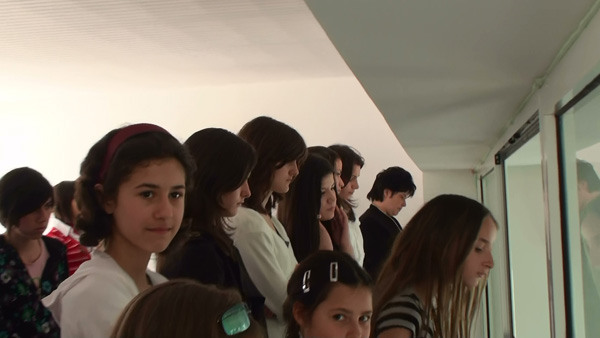 Young people in the balcony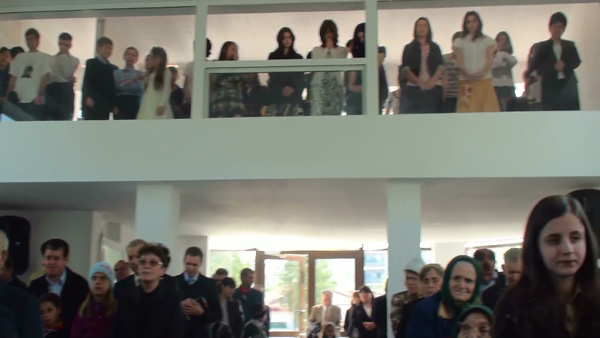 approx. 150 attended, quite a number of whom had never been in such a service before.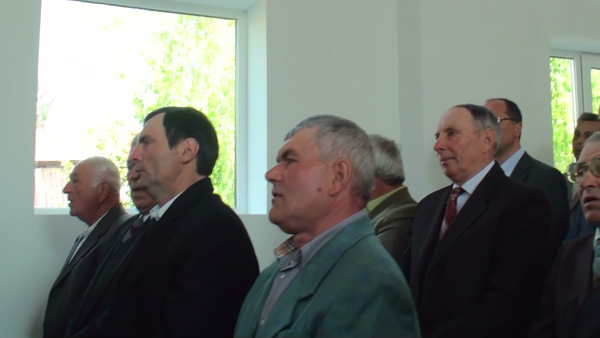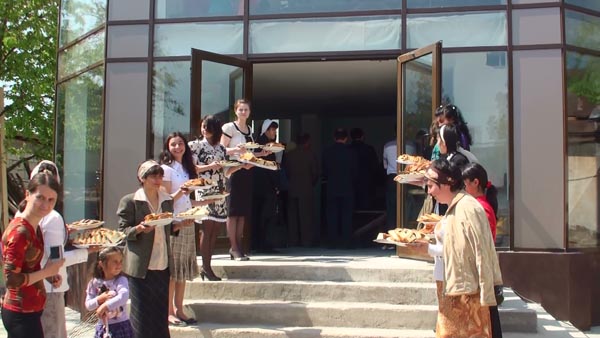 Cakes provided after the service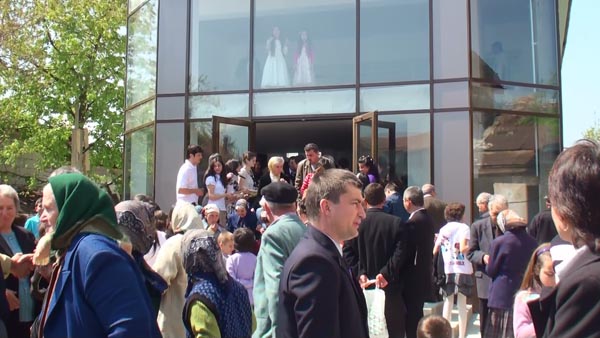 An opportunity to chat in the sunshine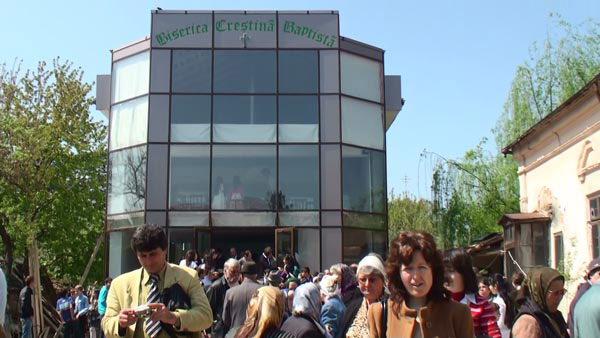 Afterwards around 100 people were served a traditional Romanian meal in the building.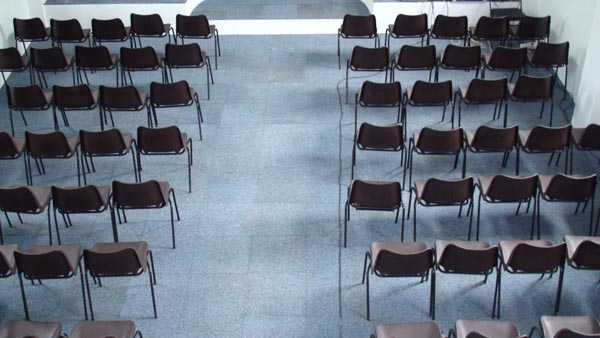 Carpet tiles from Newtownbreda Baptist, Belfast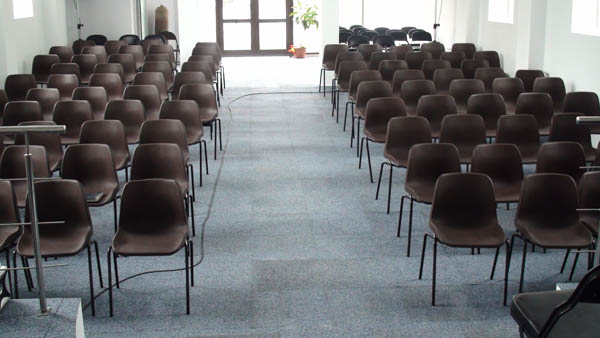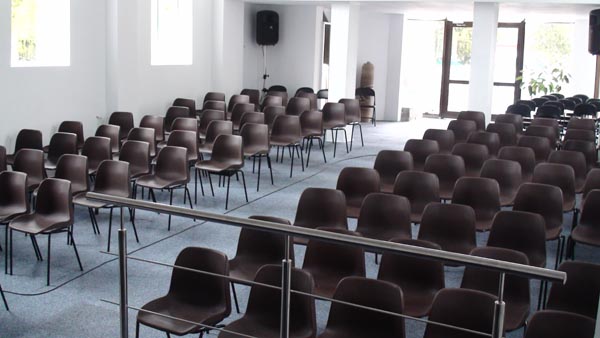 Chairs from Haypark Baptist, Belfast
See the progress from the beginning

Tweet Click to recommend this site on Twitter